Ultimate Tansformation: Straight to Curly Hair Revamping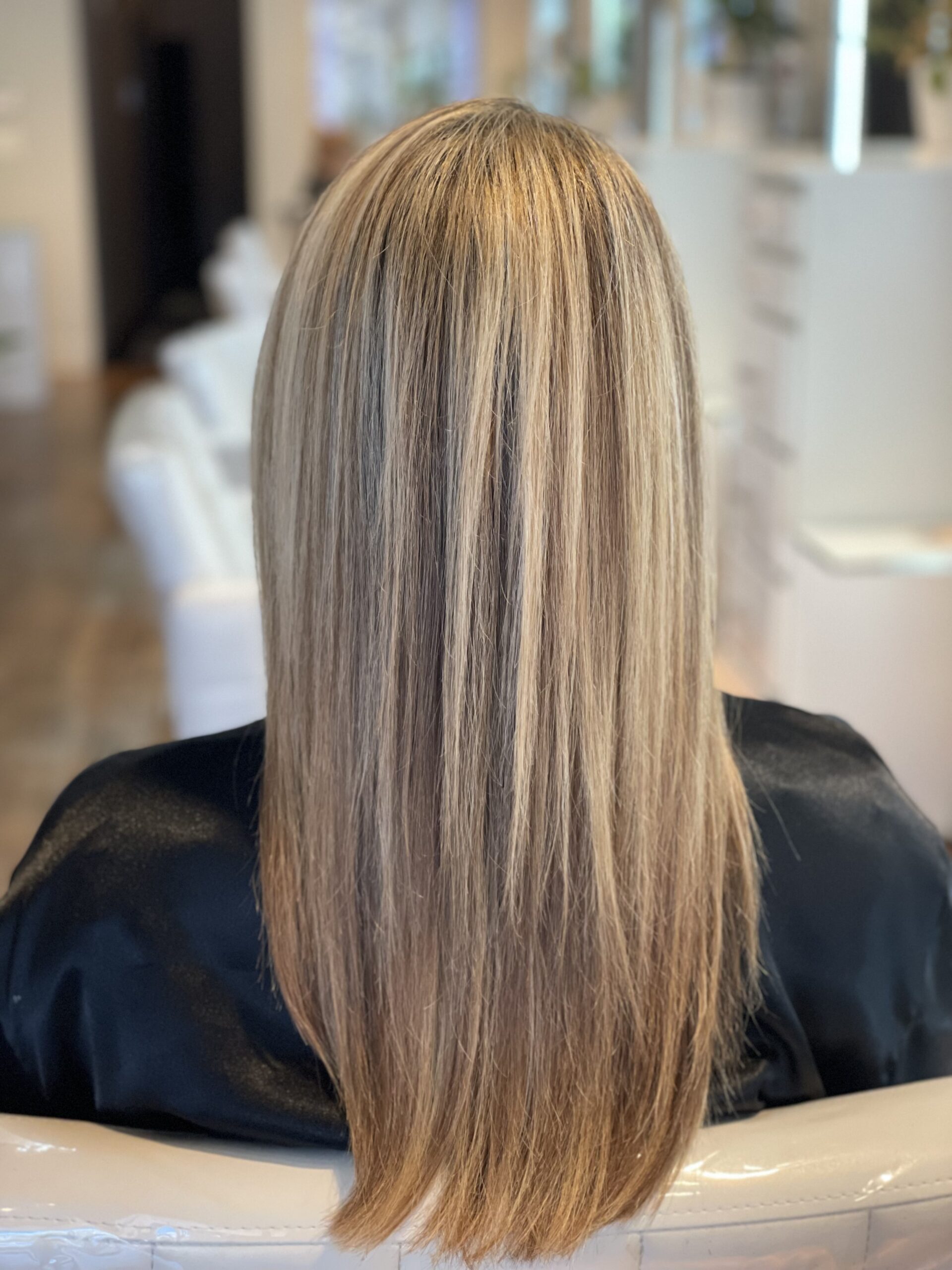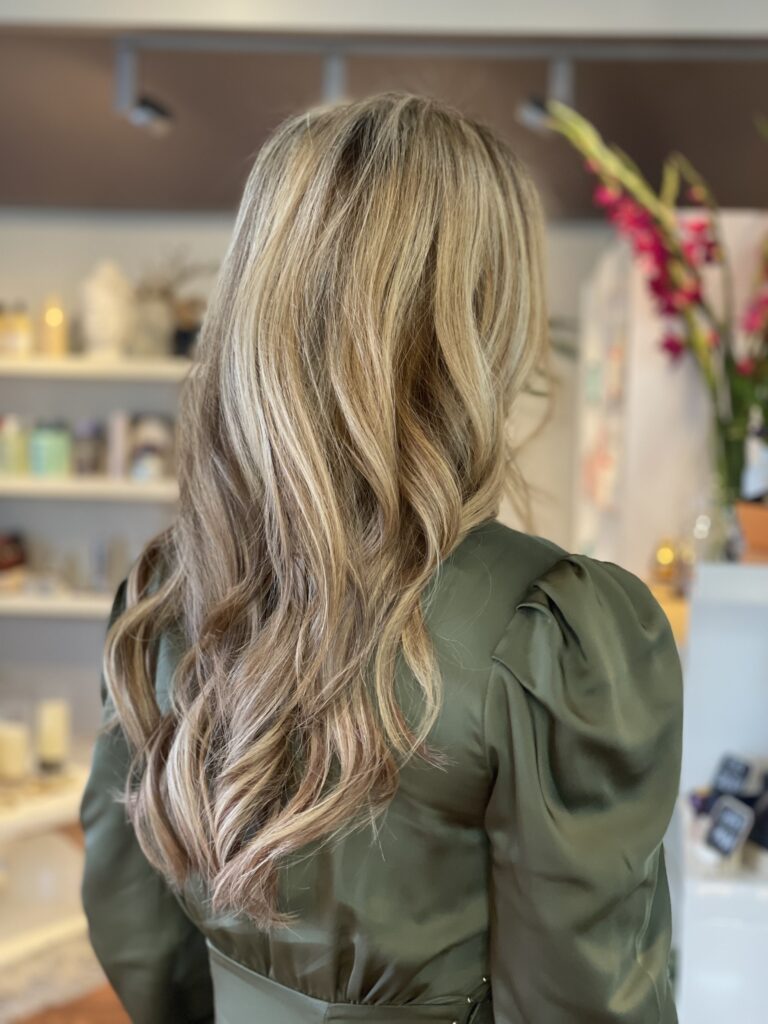 Today, we're thrilled to showcase the stunning before-and-after transformation our of client whose hair transformed from straight to curly.
Before: Sleek and Straight
Straight hair has its elegance and sophistication. It's often synonymous with simplicity and a timeless, polished look. Our client came in with lustrous, straight locks, each with their unique stories and style preferences.
After: Stunning Curls
With the expertise of our talented stylists, the transformation
began. We believe that curls add a touch of vibrancy and
personality to any look. From loose waves to tight ringlets, she
experienced a range of curly styles that suited their individual
tastes.
Whether you're seeking a temporary change for a special
occasion or a long-term curly revamp, we've got you covered.
Contact us today at LeBlan Salon & Spa to discover the styling
options for your hair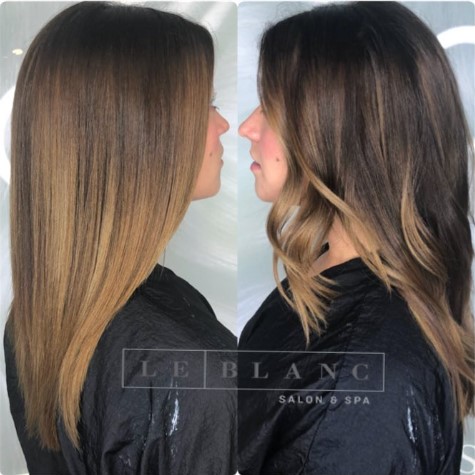 The Quality of Hair Tone Before and After
We recognize that your hair serves as your canvas, and the
appropriate hair tone allows you to turn out stunning.
Join us as we examine the fascinating changes our client
have through, starting with their 'before' hair tones and
ending with their stunning 'after' looks.
Before: A Blank Canvas
Our client frequently arrive with a range of hair tones before the
transformation happens—natural, fading, or even brassy. Each
'before' canvas is unique, and it's our job to analyse, consult,
and create a vision together.
After: Radiant and Refreshed
With the skilled hands of our expert , we revitalize your hair.
The 'after' results are nothing short of spectacular, showcasing
the transformative effect of the right hair tone.
The beauty of these transformations lies in the newfound
confidence and radiance our client exude as they gaze upon
their 'after' reflections. The appropriate hair tone can enhance
your confidence while also improving your appearance.
Contact us now to transform your hair tone and embrace a
fresh, vibrant look