YOUR ULTIMATE GUIDE TO A RELAXING DAY AT LEBLANC SALON & SPA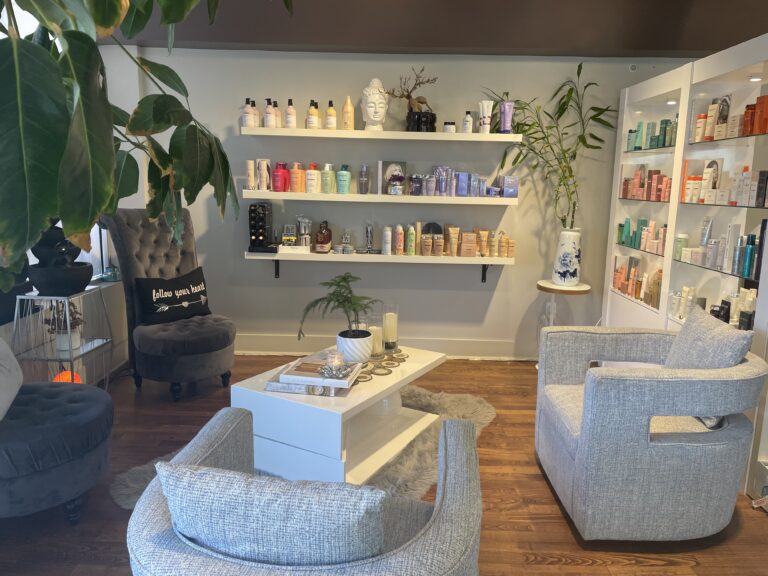 In the hustle and bustle of our daily lives, it's easy to forget to take time for ourselves. Amidst the chaos of work, family, and responsibilities, self-care often takes a backseat. However, it's essential to pause and amper yourself once in a while, and what better place to do that than at LeBlanc Salon & Spa? Our salon and spa is not just a place; it's an experience, a haven where you can unwind, rejuvenate, and emerge feeling like the best version of yourself. In this guide, we'll take you through the steps to create your perfect day of relaxation and self-care at LeBlanc Salon & Spa.
● Planning prepared is the first step to a relaxing day at the spa. To make an appointment, call us or go to our website. Whether you want a relaxing spa therapy, a revitalising facial, a stylish haircut, nails care.our skilled team of experts is ready to meet all of your needs.
● On the day of your appointment, aim to arrive a little early. This gives you enough time to check in, change into a cosy robe, and start transitioning into a state of relaxation. Leave the outside world behind as you enter our serene environment, designed to calm your mind and soothe your senses. The treatments you've chosen are the first step towards creating your own spa day. Give in to our selection of services and let us soothe you:
● Spa: Relieve tension and stress with a personalized spa therapy that will leave you feeling refreshed and invigorated.
● Facial:Rejuvenate your skin with a luxurious facial, customized to your skin type and concerns. Our estheticians use only the finest products to bring out your natural glow.
● Hair Care:Transform your look with a haircut, color, or style. Our skilled stylists are up-to-date with the latest trends and techniques.
● Nail Care:Treat your hands and feet with a manicure and pedicure, including a relaxing soak, nail shaping, and flawless polish application.