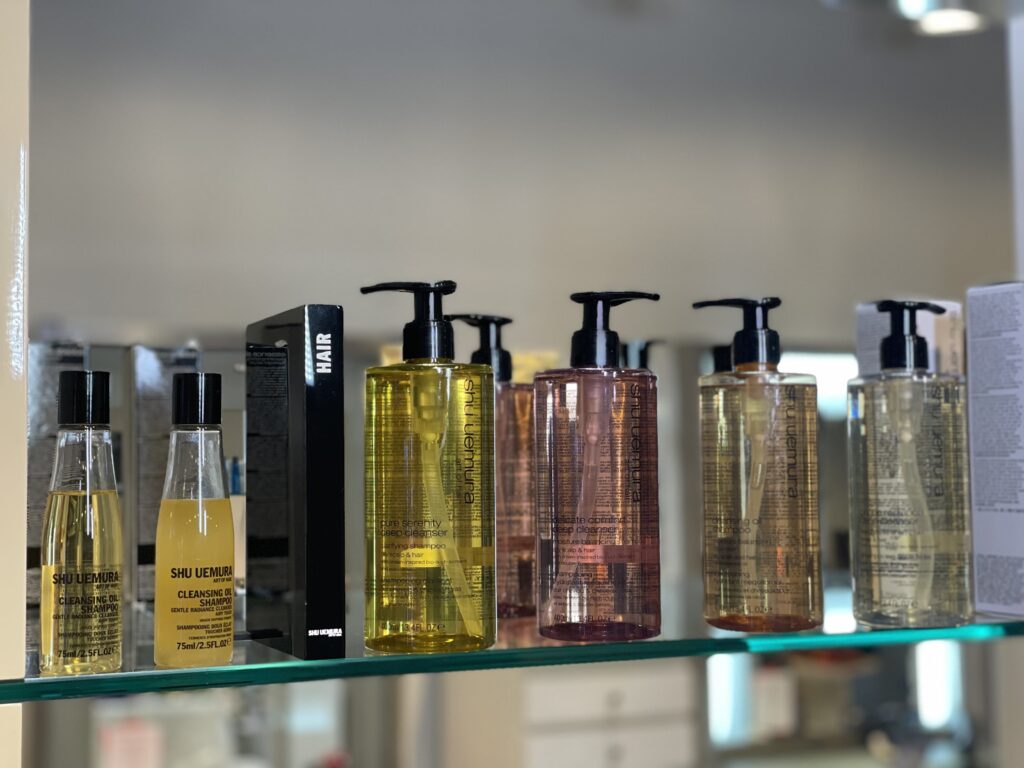 Shu Uemura Botanic Oil: The Natural Elixir for Your Skin
Indulge in the luxury of Shu Uemura Botanic Oil, a skincare essential that revitalizes and nourishes your skin. This lightweight yet potent oil is a true beauty elixir, designed to enhance your skin's radiance.
It deeply hydrates, softens, and renews your skin. Rich in botanical ingredients, it helps restore moisture balance, leaving your skin smoother, softer, and more vibrant. Whether used as a daily moisturizer or as a rejuvenating treatment, this oil unlocks the secret to a naturally radiant complexion. Enrich your skincare regimen with Shu Uemura Botanic Oil at LeBlanc Salon & Spa.
Shu Uemura Art of Hair: Sublime beauty cleansing oil
Introducing Shu Uemura's Sublime Beauty Cleansing Oil, a skincare essential that improves your daily cleansing routine. This opulent oil is a fusion of efficacy and indulgence, designed to reveal your skin's inner radiance.
It effortlessly dissolves makeup, dirt, and impurities while pampering your skin with nourishing botanical oils. As you cleanse, you're not just removing the day's wear; you're nurturing your skin, leaving it cleansed, soft, and glowing. Improve your skincare routine and uncover the natural glow that's uniquely yours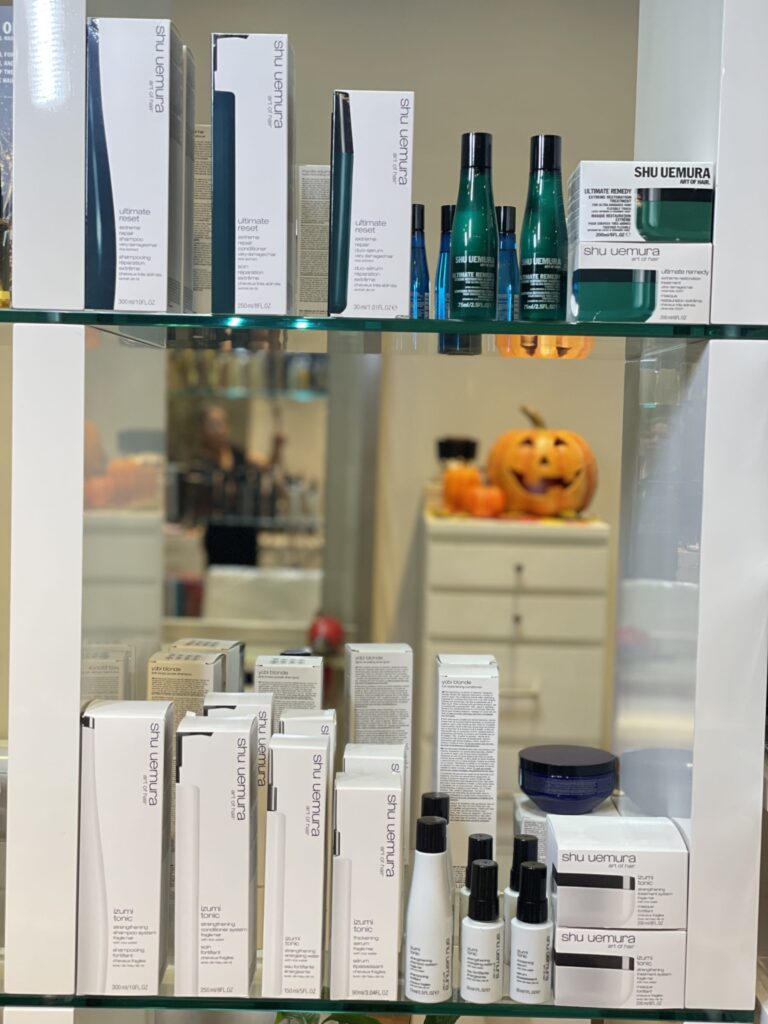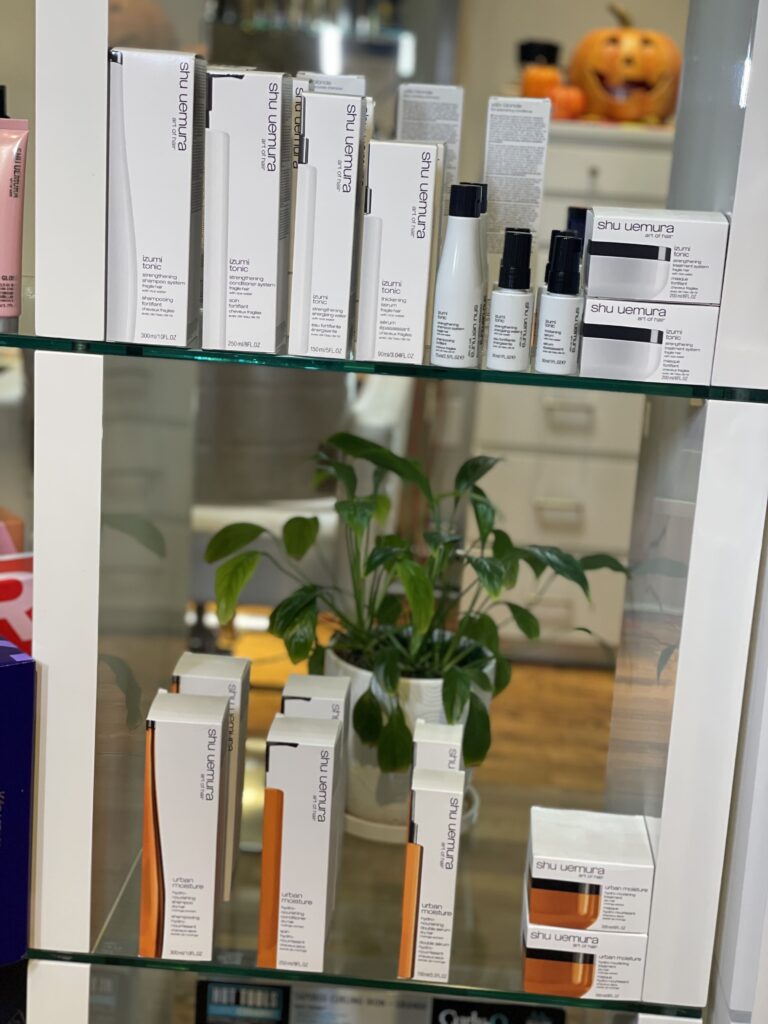 Shu Uemura: Muroto Volume
At LeBlanc Salon and Spa, we understand the allure of voluminous hair. That's why we're excited to always recommend Shu Uemura Muroto Volume, a line dedicated to giving your hair a touch of luxury.

Shu Uemura Muroto Volume makes your hair a thicker, more realistic appearance while maintaining its full, airy, and captivating appearance. This gives your hair the lift and fullness you've always wanted by nourishing it from root to tip with essential ingredients like Magnolia Oil and Depsea Water. Say goodbye to flat, lifeless hair and embrace the allure of hair that exudes volume and beauty
Shu Uemura: Silk Bloom Restorative Shampoo
Shu Uemura Silk Bloom Restorative Shampoo, a true
masterpiece in hair rejuvenation. it restores and repairs
damaged hair.
Enriched with the healing power of Argan Oil and Ceramides,
it rebuilds your hair's strength, infuses it with a silky texture,
and brings back its natural shine. With Shu Uemura Silk Bloom
Restorative Shampoo, you can acquire the beauty and vitality
you have always desired.